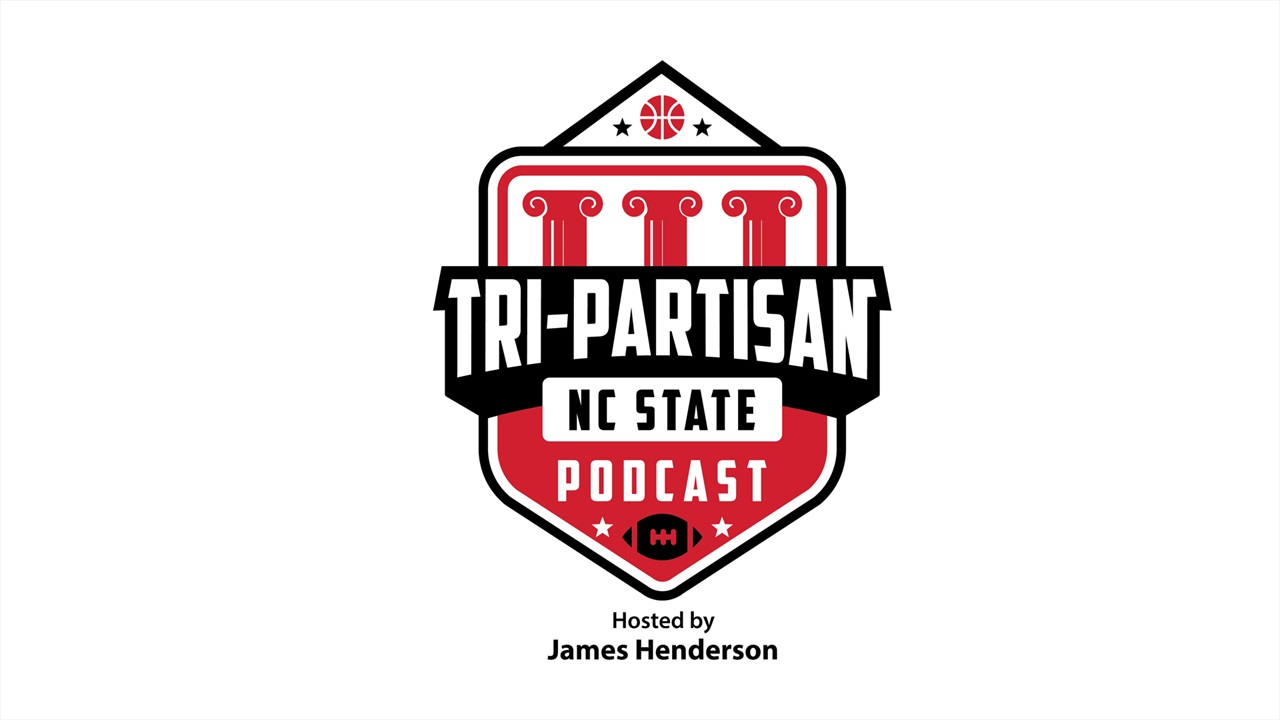 NC State Football
LISTEN: Wolfpack Men and Women Sliding... Spring Football Is Here!
---
Inside Pack Sports Publisher James Henderson has started his third year as the NC State contributor for the Tri-Partisan at WRALSportsFan.com, and this season James will have his own podcast that will be dedicated to covering NC State athletics.
The Tri-Partisan NC State Podcast will be published WEEKLY, and James posted his latest episode today – which you can download HERE or play in the embedded player below.
In this edition James Henderson talks NC State hoops and Wolfpack football!
James begins this episode by talking about the recent two games played by NC State's men's team. Both were losses – to Florida State and North Carolina, respectively -- but with two completely different takeaways. While the Seminoles are extremely good, North Carolina had been struggling. It's rare that a loss in Chapel Hill is considered a bad loss, but it is this year.
The Wolfpack women bounced back from losses in three of its last four games to win Thursday night against Syracuse. However, should Wolfpack fans believe things are back to the norm? Nope, not at all. NC State's in a serious funk right now, and Wes Moore and the players have to figure it out if this team is going to reach the goals set prior to the season.
Finally, James talks in-depth about Wolfpack football and the start of spring practice. Why could the first workout have been closed to the media? What can we expect at quarterback? What about the defense?
James answers those questions and much more!
NOTE: For more information on the Tri-Partisan NC State Podcast, click HERE to hear the trailer.
To access the Tri-Partisan NC State Podcast on various platforms, simply click HERE where you can find different subscription options ranging from Apple and Google to Spotify and Stitcher.
Never miss the latest news from Inside Pack Sports!
Join our free email list