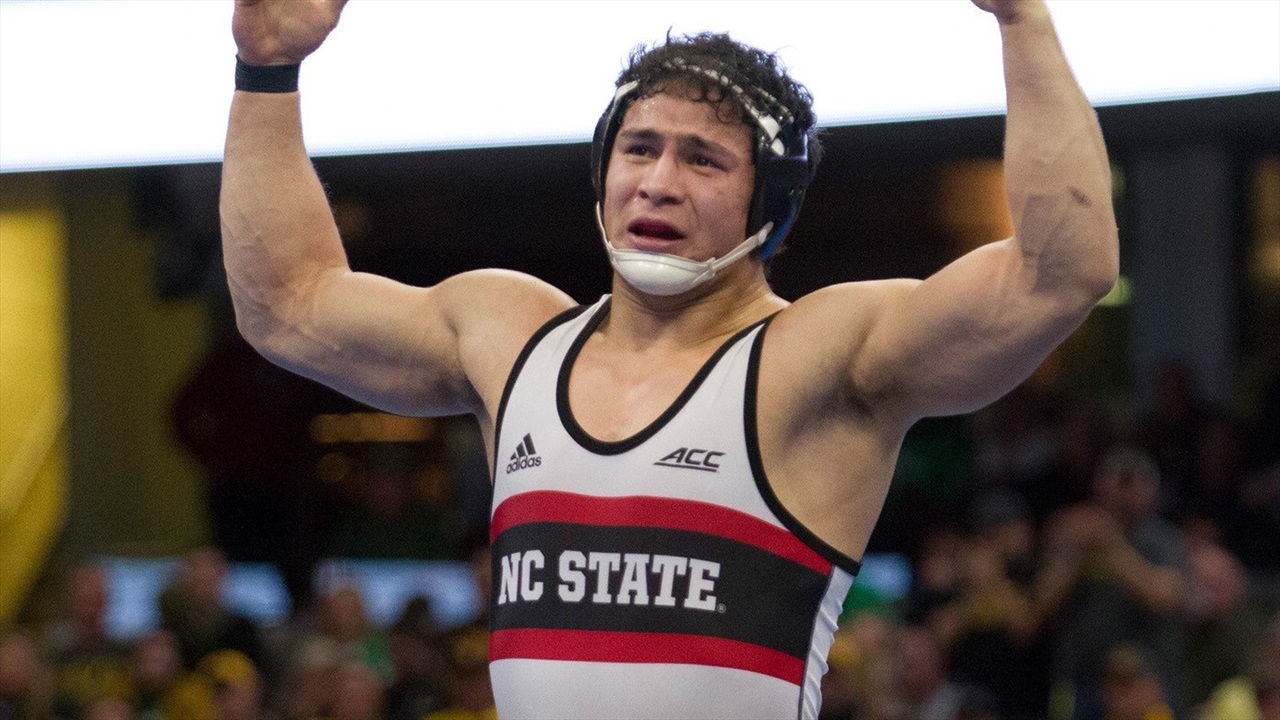 Photo by NC State Athletics
NC State Baseball
TRI-PARTISAN: Olympic Sports Continue To Thrive At NC State
---
Each week I submit a Tri-Partisan column to WRALSportsFan.com, and here is today's feature where I look at how NC State's emphasis on improving the non-revenue sports has paid off in a major way.
---
WRALSportsFan.com: Olympic Sports Continue To Thrive At NC State
There are multiple ways to build an athletics department, and a lot of it boils down to how an athletics director looks to spread the wealth. Some programs place additional value on the revenue sports with the majority of funds distributed to the "Big Two" – basketball and football. Non-revenue (or Olympic) sports are cut to justify the spending in hopes of allowing football and basketball to reach full potential.
Which has to be a goal, right? Most college fans focus on football and men's basketball relative to their favorite school. If you're elite in those two, you're often happy as a fan.
However, a lot of fans value those non-revenue sports just as much, and one of the biggest positives of the Debbie Yow era as AD at NC State was her insistence to help the non-revenue sports excel. Under Yow, NC State consistently improved in the Director's Cup standings, a rankings system created to thoroughly evaluate all sports within an athletics department.
With Boo Coorigan in place, those sports continue to thrive.
Let's start with women's basketball, where Wes Moore has it rolling in Raleigh. The Wolfpack women are currently ranked No. 4 nationally, its highest ranking in over 20 years, and is tied for first place in the ACC despite Thursday night's disappointing loss to Louisville. State hasn't won or shared the ACC regular season title since the 1989-1990 season, but with five games remaining is in position to do so. Click the link to read the rest of the story: LINK
Never miss the latest news from Inside Pack Sports!
Join our free email list