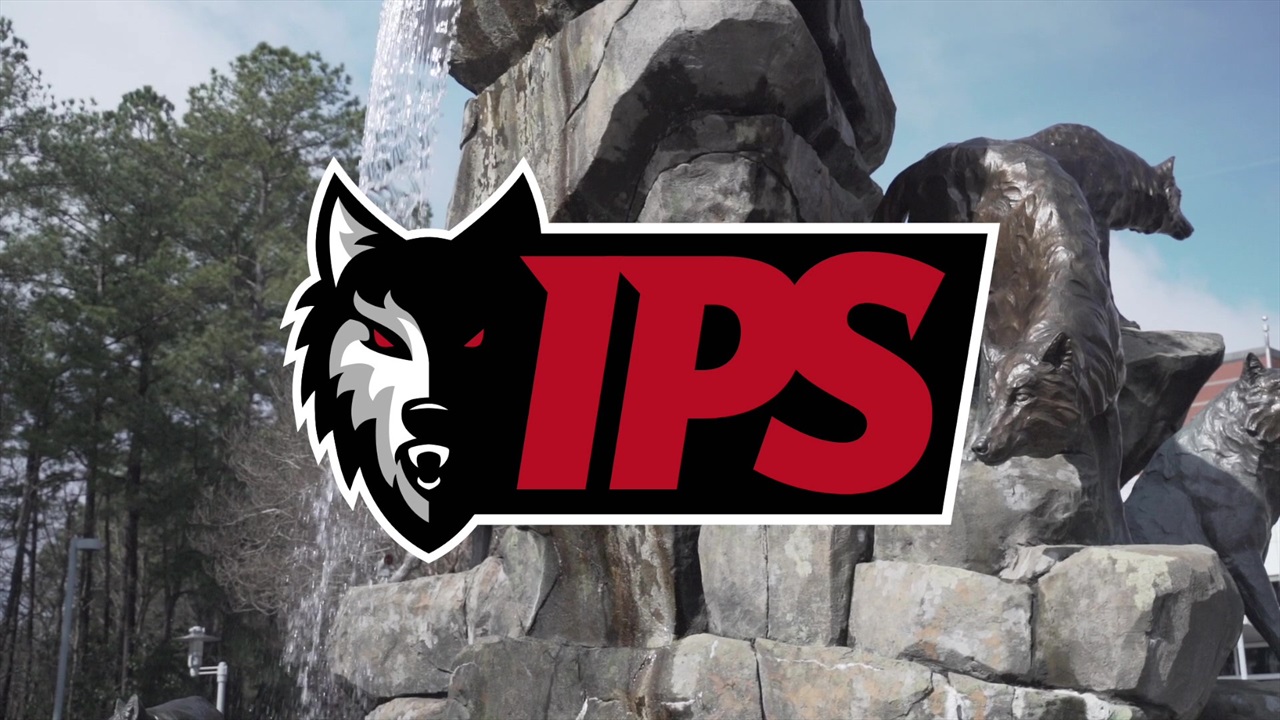 NC State Football
Try Inside Pack Sports For ONLY $1
---
It's time for you to make the jump.
We know you're interested in the premium coverage at Inside Pack Sports, and now is the time to get premium access for $1.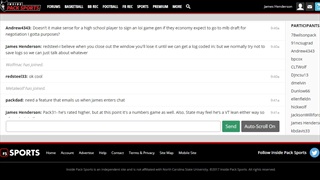 You'll get full access to the most reliable insider updates from our staff, exclusive interviews, player analysis, regular chats, film breakdown, text alerts, photos, recruiting coverage, and much more ... for only one buck.
One Dollar. That's It.
All you have to do to take advantage of our subscription special is to click on the link below that pertains to you and follow the instructions:
Option 1: Already have an account? Go HERE and click on "Premium ($1 for 1 Week)"
Option 2: Don't yet have a InsidePackSports.com account? Click HERE and set up an account. During the registration process, be sure to click on "Premium ($1 for 1 Week)".
Inside Pack Sports is committed to providing the most detailed insider information on NC State athletics from recruiting to team news. This is your opportunity to be a part of the movement for only ONE DOLLAR.
NOTE: This special is only eligible to users that are not current IPS subscribers. If you have any questions, please contact James Henderson at James@InsidePackSports.com.

Get Inside!
Never miss the latest news from Inside Pack Sports!
Join our free email list