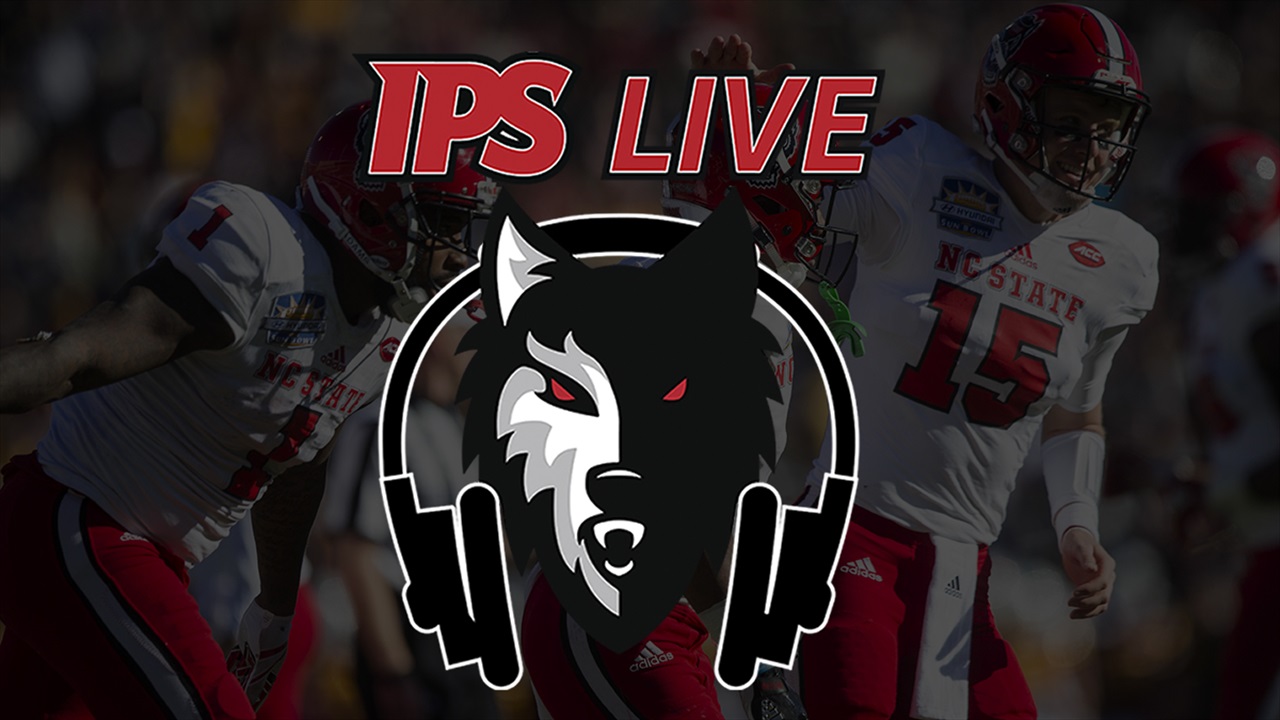 NC State Basketball
IPS LIVE: The Everything Podcast
---
Produced by Jon Stout and hosted by Rob McLamb, Inside Pack Sports Live can be easily accessed via the link above.

All shows are archived on iTunes, released here on the website, and on our various social media platforms.

*****

Today on IPS Live we discuss a variety of topics, ranging from the NBA to the NCAA's investigation into college athletics. ‍We don't do podcasts like this often, but during a slow time of the year we thought it would be fun to just share our thoughts on a lot that's going on in the sports!

NOTE: You can access via the player below and/or at the links at the top and bottom of the story. To listen later, right click the links at the top/bottom and save the .mp3 file to your hard drive/device. If you have any issues please contact us at: insidepacksports@gmail.com.

Never miss the latest news from Inside Pack Sports!
Join our free email list