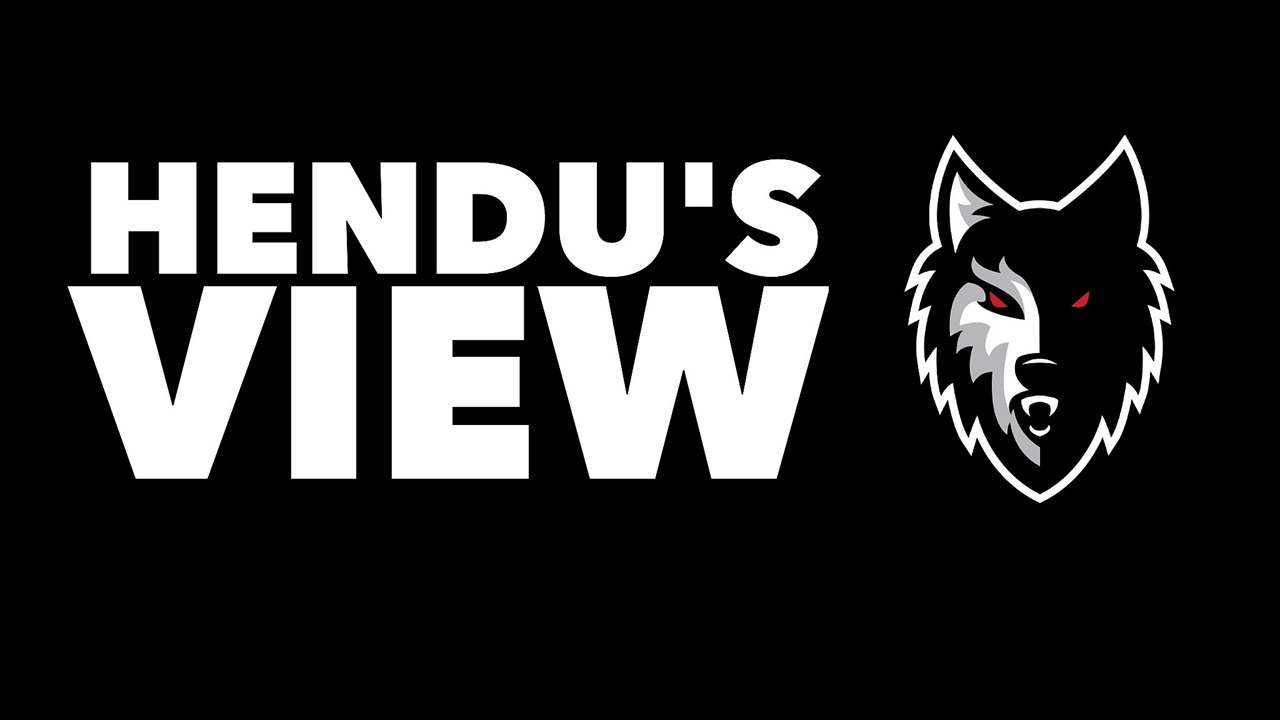 NC State Football
Hendu's View
---
Inside Pack Sports Publisher James Henderson reviews the film from NC State's win over Texas Tech, gives three takeaways from the tape, looks ahead to UConn, and much more!
---

Texas Tech Film Review
NOTE: As always, I run these notes essentially in order from first quarter to fourth quarter, so some may be redundant if an issue continues to occur.
Let's get to it!
* The pressure on the first play; does it play a role on the overthrow?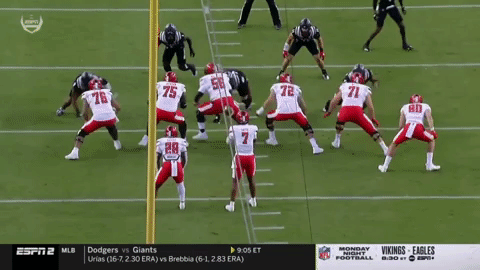 Donovan Smith got rocked by Payton Wilson.
Never miss the latest news from Inside Pack Sports!
Join our free email list