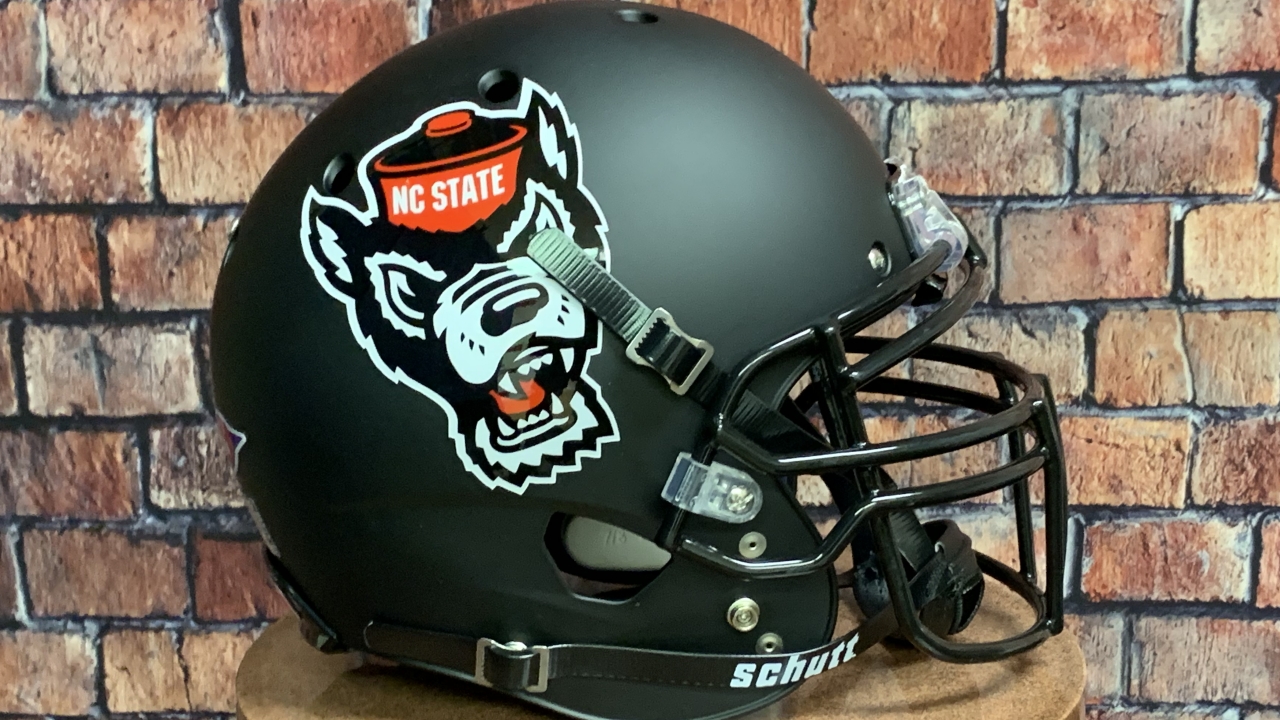 NC State Football
ELITE+ AUCTION: IPS Elite+ Fan Fest Player's Helmet
---
Inside Pack Sports is auctioning off four items to help sponsor our Elite+ Fan Fest event which will be held on July 24th and one of them will be a black matte NC State helmet signed by all 20 players scheduled to attend the event!
Players scheduled to attend the event are: Payton Wilson, Drake Thomas, Cory Durden, Isaiah Moore, Grant Gibson, Tanner Ingle, Devin Carter, Savion Jackson, C.J. Clark, Josh Harris, Devan Boykin, Derrek Pitts, Chris Toudle, Jack Chambers, Jakeen Harris, Shyheim Battle, Tyler Baker-Williams, Julian Gray, Chris Dunn, and Jordan Houston.
NOTE: The auction will conclude at the IPS Elite+ Fan Fest on Sunday. The maximum bid from the thread will be carried over to the event, where members can bid through the event of the event.
IPS purchased the helmet independently online.
Members can submit bids in the thread below, and any silent bids can be submitted to James Henderson at James@InsidePackSports.com.
Non-subscribers can bid as well – just contact James directly at the email above.
Additional photos of the piece are attached below.
Bidding will begin at $50.
NOTE: For more information on Elite+ and/or to subscribe, click here: LINK.
Loading gallery...
Never miss the latest news from Inside Pack Sports!
Join our free email list