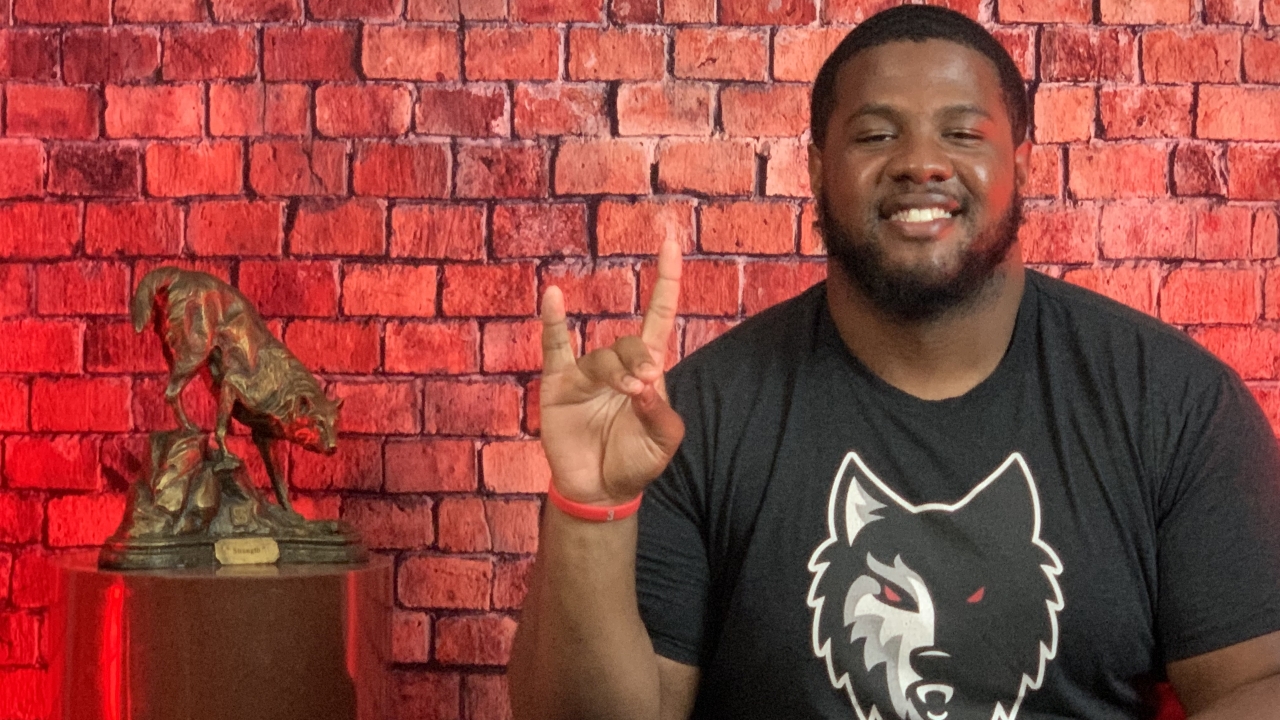 NC State Football
Grant Gibson Talks NIL, Joining The Pack Of Wolves, And 2022
---
In this feature, NC State senior center Grant Gibson discusses his decision to join the Pack of Wolves Collective, why he feels NIL can change lives, the upcoming season, and much more!
NOTE: There are two ways you can access the content.
The first way to access is by clicking the video player above to watch a streaming video with our comments on the feature.
You can also click the link below and/or the audio player at the bottom of the page to listen. To download the file, right click and save the link below as a .mp3 file to listen later.
Never miss the latest news from Inside Pack Sports!
Join our free email list