NC State Women's Basketball
Get To Know NC State Guard Kai Crutchfield's Brand: Scripted Apprl
---
NC State senior guard Kai Crutchfield isn't just talented on the hardwood, she's also using her artistic background to build a quality brand: Scripted Apprl. Inside Pack Sports is helping Crutchfield's brand get exposure through her NIL deal with IPS.
---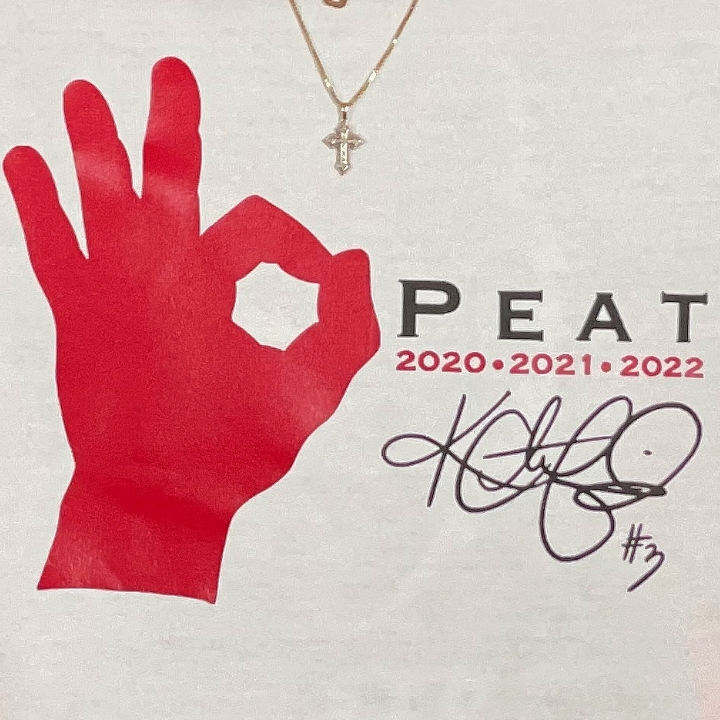 SCRIPTED APPRL was created by Crutchfield, which she recently discussed with IPS.
"Turning a hobby that I really enjoy into something I can promote," Crutchfield said when asked about NIL allowing her to capitalize on her talent. "Who knows, maybe I could have a storefront some day just off the whole NIL thing. Being able to use something that I really enjoy, using that networking piece about it, and having my name be on the front of it. At first it was just like Scripted Apparel, Scripted Apprl, but now I can say "Kai Crutchfield, the owner and entrepreneur of Scripted Apparel." It was two birds with one stone.
"My family is super faith based. "Scripted" is Scripture, so that played an important role in it. It's a faith-based apparel company, but I do do custom designs, custom logos, and all that stuff. It came [together] during Covid [when] we had a whole bunch of time sitting around the house."
At the website you can find various designs created by Crutchfield, including merchandise for children.
The Mission Statement: We are a modern, unorthodox and creative brand that puts faith into fashion. The goal for our brand is to establish a strong relationship with our customers. Our customers are the reason and the motivation to create the perfect products.
Never miss the latest news from Inside Pack Sports!
Join our free email list