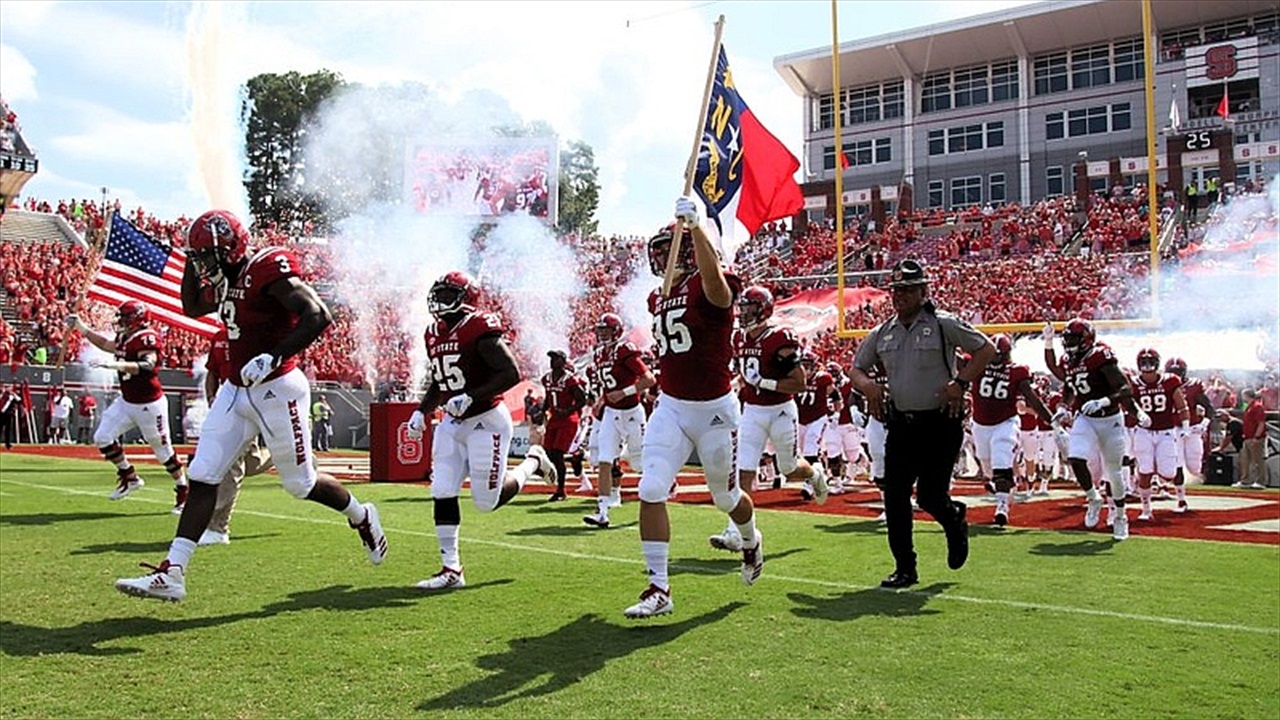 NC State Football
OUR FINAL TAKE: NC State vs. Clemson
September 25, 2021
31,813
---
Several members of the Inside Pack Sports staff predict the winner of the NC State-Clemson matchup.
---
James Henderson (IPS Publisher)
State 24, Clemson 17
All week I was leaning to picking Clemson, but after talking with more and more folks and looking at the setup for this game, I believe the Pack pulls off an upset.
NC State has the offensive weapons to make plays, and the defense is capable of slowing down an up-and-down Clemson offense.
Steve Williams (IPS Football Recruiting Analyst)
Clemson 24, State 10
I definitely think this is State's best shot in a while to beat Clemson and there's a side of me that just has a feeling it's going to happen this weekend. However, biases aside, I think State will struggle to move the ball and Clemson will figure out some things offensively. To be completely honest, if you flipped the score, that really wouldn't surprise me either.
Bryant Carson (IPS Football Analyst)
State 23, Clemson 17
There are circumstances in this matchup this season that I think give State a better chance at coming out with a win than most years. However, this is still a situation where you don't want Clemson's A game. No matter the perception (or reality) of Clemson's offensive struggles they can still out-talent most teams on their schedule at the end of the day. State will need its home crowd to make Clemson uncomfortable and keep them there all afternoon and evening.
All of the above was a relatively futile attempt at putting some practical logic into an extremely illogical prognostication. The truth is that for once I'm making a call based on hope and intuition. Going back to the early part of this year I've just had a feeling that this would finally be the year to get the Tigers. I guess it it will technically be November but it's close enough to say it's been a full decade since the Pack has beaten Clemson so…you know…eventually State has to get one…right?…maybe…perhaps…we'll see.
The great Phil Collins can sum up my thoughts well: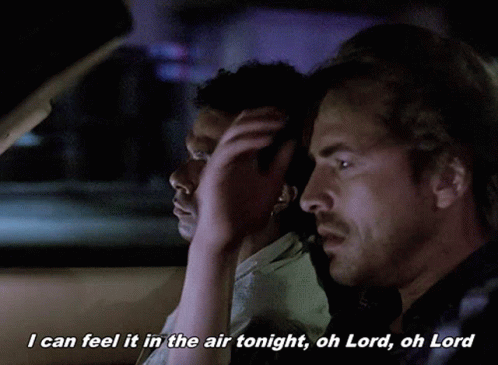 Phillip Danford (IPS Football Analyst)
Clemson 24, State 16
I believe we're about to see an ultra-competitive contest in which one or two plays makes the difference. I expect Clemson to utilize the quarterback in the read-run game more than the last few weeks in an effort to jumpstart their offense.
Can the NC State defense punish a weakened Clemson offensive front and make the Tigers one dimensional? Offensively I expect that NC State will have some success moving the ball. But my concern lies when they reach the red zone. Can the offensive front generate the push needed in the run game or will Leary have to finesse passes into tight windows?
Ethan Barry (IPS Writer)
Clemson 27, State 17
There's not many better opportunities to beat this current iteration of Clemson and it's a nice stroke of luck that the last two times it has happened, State has gotten the Tigers at home. It appears that will matter a little more this year. Plus, you've got to feel really good about the matchup on paper if you're the Pack.
All that to say, I certainly think State can win. In fact, I can't shake the thought this is the week Clemson finds some footing offensively. I think that's what happens and their defense contributes to play well and is able to beat State in the fourth quarter.
Andrew Schnittker (IPS Writer)
Clemson 24, State 17
I expect this to be yet another good, hard-fought, close game against Clemson, of which there have already been a couple in the Dave Doeren era. I think NC State will struggle to move the ball for the most part but will be able to put a couple drives together, and the defense will help the Wolfpack stay in this game. However, Clemson's defense is the truth, and I don't think the Wolfpack will be able to do enough offensively to win. The Tigers make a few more plays on offense, and that's the difference in this one.
Daniel Wilson (IPS Writer)
State 32, Clemson 31
I'm sticking to my guns and calling a win for the Wolfpack. Admittedly though, this is one of those "all the chips falling in the right places " kind of moments that'll have to happen.
Fortunately for the Pack, there are already some key pieces in place. Clemson is on a down year (comparatively speaking). Several veteran pieces are bolstered by strong, young talent. The game is getting played at Carter-Finley Stadium with the late stages under the lights. State's coming off a tune-up game against Furman.
One has to wonder when NC State can get a definitive win to cement its spot atop the Atlantic division, if just for one season, and especially the revolving door of talent that's come through the program. With so much on the line, Dave Doeren's team cannot afford to let this opportunity slip.
Jacob McSwain (IPS Writer)
State 28, Clemson 21
I really want to say that State comes through with this. I want to say that they are able to capitalize on what looks to be a down year for Clemson. I really want to think that State puts themselves into a position to have a really good chance at winning the division.
So I'm going to go ahead and say it. This is going to be a statement game. Screw all of the talk of this being a "lose/lose" situation. This win will be massive for the program and to say otherwise does a disservice to the players and staff who have worked for it.
Leary is going to have to make some significant downfield throws and the running game has to hold up but I feel an upset coming.
BP Cox (IPS Photographer)
State 14, Clemson 13
I am making my prediction this week based on science and facts.
I cannot attend the game because my brother in law is getting married so NC State will naturally win since I cannot attend.
I asked them to change their wedding date but my requests were denied. Therefore knowing I will not be able to witness a victory over Clemson, it will happen.
Congratulations John & Lisa!
Never miss the latest news from Inside Pack Sports!
Join our free email list