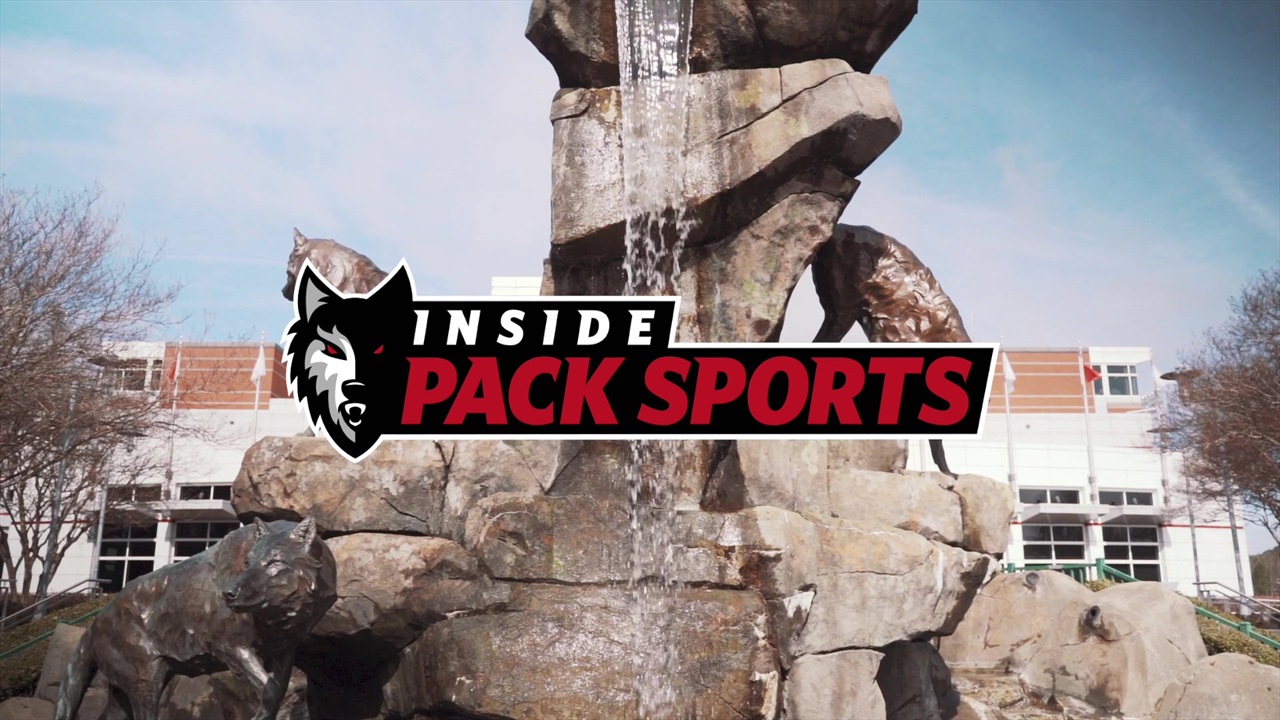 NC State Football
Inside Pack Sports Welcomes Andrew Schnittker To The Staff!
---
We are always looking to add quality writers to our staff, and we're pleased to announce that Andrew Schnittker has accepted a staff role at Inside Pack Sports.
Andrew will be contributing regular features at IPS and will be a regular on our podcasts as well.
Here is a quick note from Andrew!
---
I'm excited to be joining the team at Inside Pack Sports. I really want to thank James for the opportunity, and my good friend Ethan Barry for setting me up.
Up until last August, I'd covered NC State sports for over four years. I graduated from NC State last May, and spent all four years of my college career covering sports at Technician, the student newspaper at NC State. I was a correspondent/staff writer for a year and a half, assistant sports editor for most of a semester and sports editor for the entirety of my junior and senior year.
I covered football, baseball and basketball mainly, and was Technician's primary football beat writer both years I was sports editor. I'm very familiar with the overall sports scene at NC State after spending two years coordinating coverage of all the teams. I also spent two years working at Pack Pride, covering primarily Wolfpack basketball and baseball.
Locally, I've also covered the Carolina Hurricanes, both for Technician and Canes Country, the Hurricanes' SB Nation Affiliate.
Last July, I accepted the position of sports editor at The Mountaineer, a community newspaper based in Waynesville and serving Haywood County, North Carolina (NC mountains, west of Asheville). For the past eight months there, I've been covering the local sports scene, primarily the two public high schools, Tuscola and Pisgah. The annual football game between the two is considered one of the best high school rivalries in the country.
Unfortunately, due to the NCHSAA's current suspension of high school sports and the economic impact of the COVID-19 pandemic, I've been temporarily laid off. James was kind enough to offer me the chance to contribute at IPS in this interim.
I plan to return to Waynesville and rejoin The Mountaineer once this situation passes, but I'm excited to contribute to Inside Pack Sports in the interim.
In terms of my own personal allegiances, aside from the Wolfpack and Hurricanes, I'm a diehard Kansas City Chiefs and Royals fan. The start of this year was good to me, to say the least.
I'm excited to join the team here, and get started with some content that I think you all will enjoy.
Never miss the latest news from Inside Pack Sports!
Join our free email list