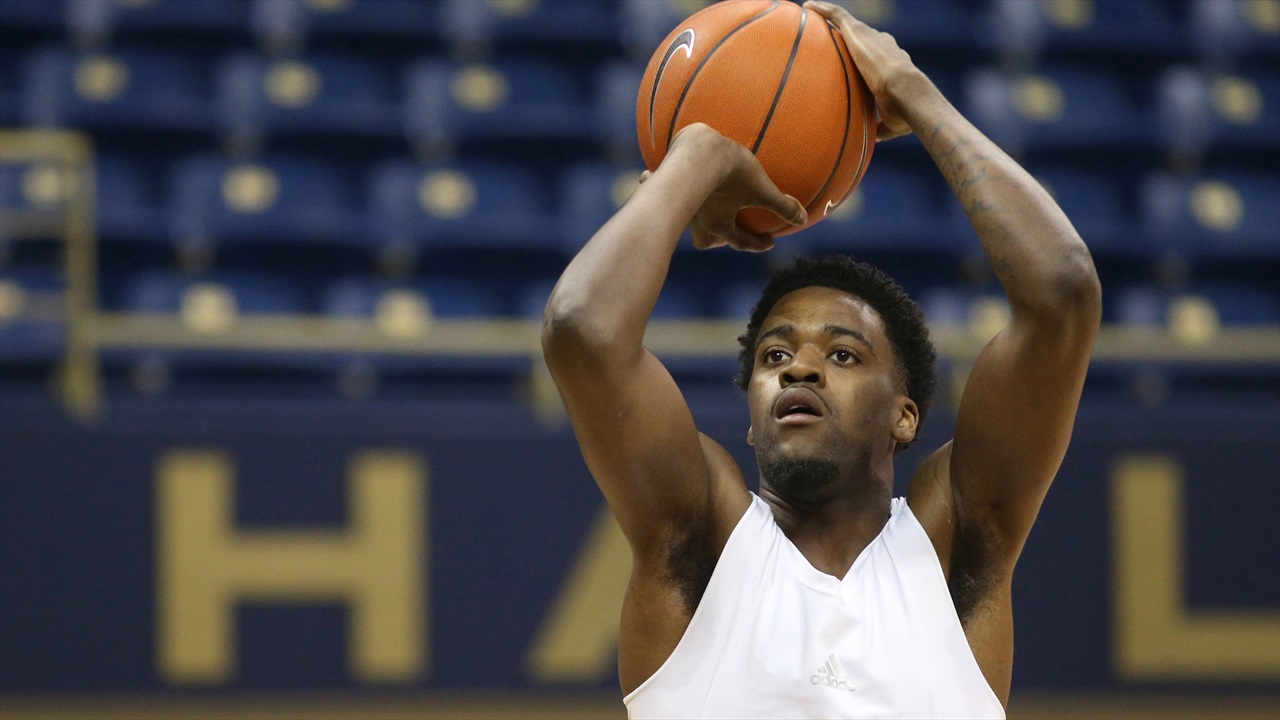 Photo by USA TODAY Sports
NC State Basketball
Kevin Keatts Gives The Latest Update On DJ Funderburk
---
NC State announced earlier this week that redshirt junior forward D.J. Funderburk had been suspended indefinitely, and Kevin Keatts addressed the situation at NC State's Media Day.
"I won't get into much of it because that's an internal deal placed on him from the basketball program," Keatts said. "I have a certain expectation of what a NC State player should be and right now he he hasn't met that.
"There isn't a timetable for his return. He has some benchmarks I want him to meet to be able to join the team, and when that happens he'll be a part of it. If that doesn't, he won't."
Keatts added that Funderburk is not participating in team-related activities.
"Right now he is not allowed to do anything basketball-related," Keatts said. "He is to maintain academics, and he is allowed to come in this building and work out but anything team-related he's not involved."
NC State is expected to move forward with grad transfer Danny Dixon and redshirt freshman Manny Bates at the five position.
"I like what Danny Dixon brings to the table because he is old and has experienced, and with Manny Bates, both of those guys will be huge for us," said Keatts. "We haven't had a rim protector since I've been here, and obviously we are a pressing and running team, and I think Manny provides that for us.
"I understand he's a redshirt freshman, and we'll have to with some of his mistakes, but on the defensive end I need a guy who can do a great job of when we make mistakes and gamble, can clean up those mistakes."
Funderburk averaged 8.8 points and 4.2 rebounds while shooting 55% off the bench last season.
Never miss the latest news from Inside Pack Sports!
Join our free email list