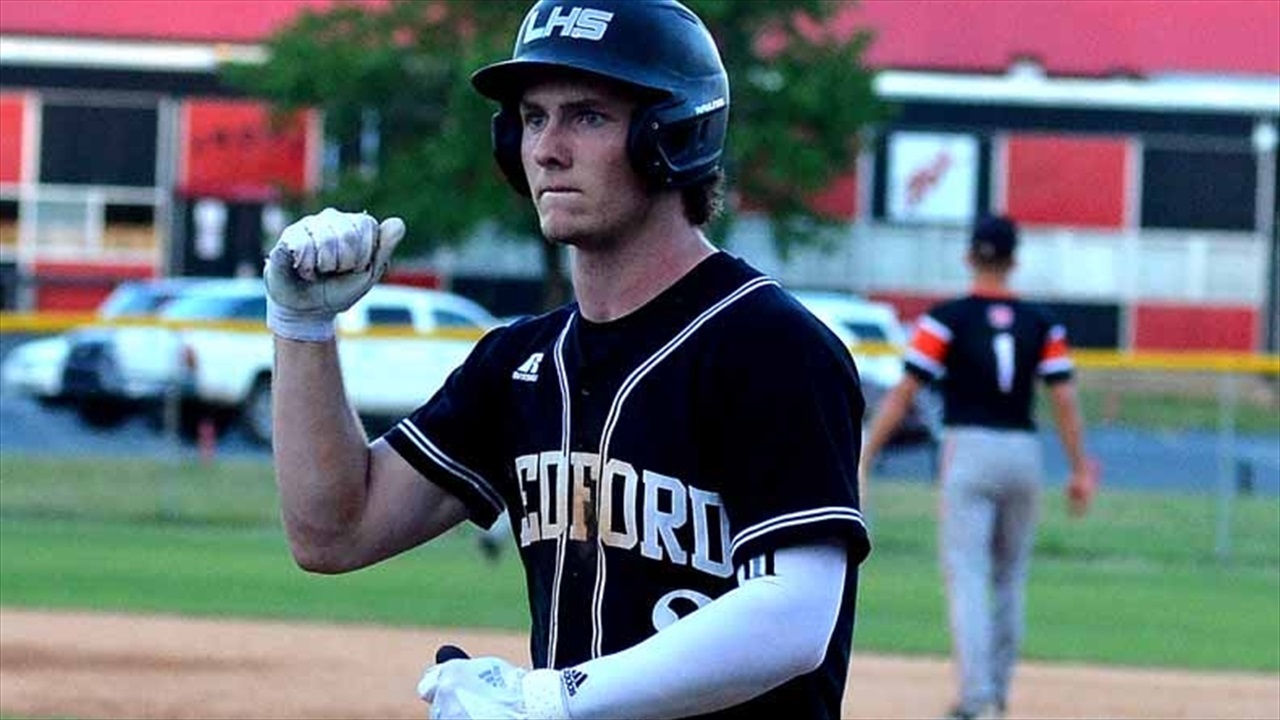 NC State Baseball
Ledford's Noah Soles Turns Down MLB Offer To Play At NC State
---
Ledford (NC) star Noah Soles was selected in the 19th round of the 2019 MLB Draft by the Arizona Diamondbacks, but he has decided to attend NC State.
"At the end of the day, I want to have a successful career," Soles said. "It's about what's best for you. How are you going to grow? I still can do more physically and mentally, get stronger and faster, and the suppor they've shown me since my sophomore year is incredible.
"Also, their player development was big. They obviously know what they are doing and what they do with their players is something special... it's something I want to be a part of. They respected by decision and supported it 100%. That was real nice."
Soles added he finalized his decision on Monday by informing NC State and the Diamondbacks.
"The State coaches were stoked," he said. "They've been on me for a long time, so I know they were excited about it.
"The Diamondbacks were so professional and respectful of my decision. I can't say enough about the way they handled it."
Soles hit .471 as a senior with two home runs, three triples, and seven doubles as he totaled 19 RBIs and scored 32 runs for Ledford. The Panthers ended the year at 24-3 and a third-round appearance in the Class 2-A playoffs.
His teammate, Chris Villaman, was the team's star pitcher and also signed to play at NC State.
"We've always talked about it, playing at State together," Soles said. "It was fun to make sure we pushed to make each other better. The practices, competition, we'd work out and support each other. It's going to be fun to be playing in college with him."
What is Soles looking to add to the Wolfpack program?
"My main thing is speed," he stated. "I want to add a lot of speed and create havoc on the bases. They've talked with me about playing centerfield, but I'm going to try and help out wherever.
"I'm going to do whatever I can to help us win. My goal is to win an ACC championship and hopefully get to Omaha."
Never miss the latest news from Inside Pack Sports!
Join our free email list