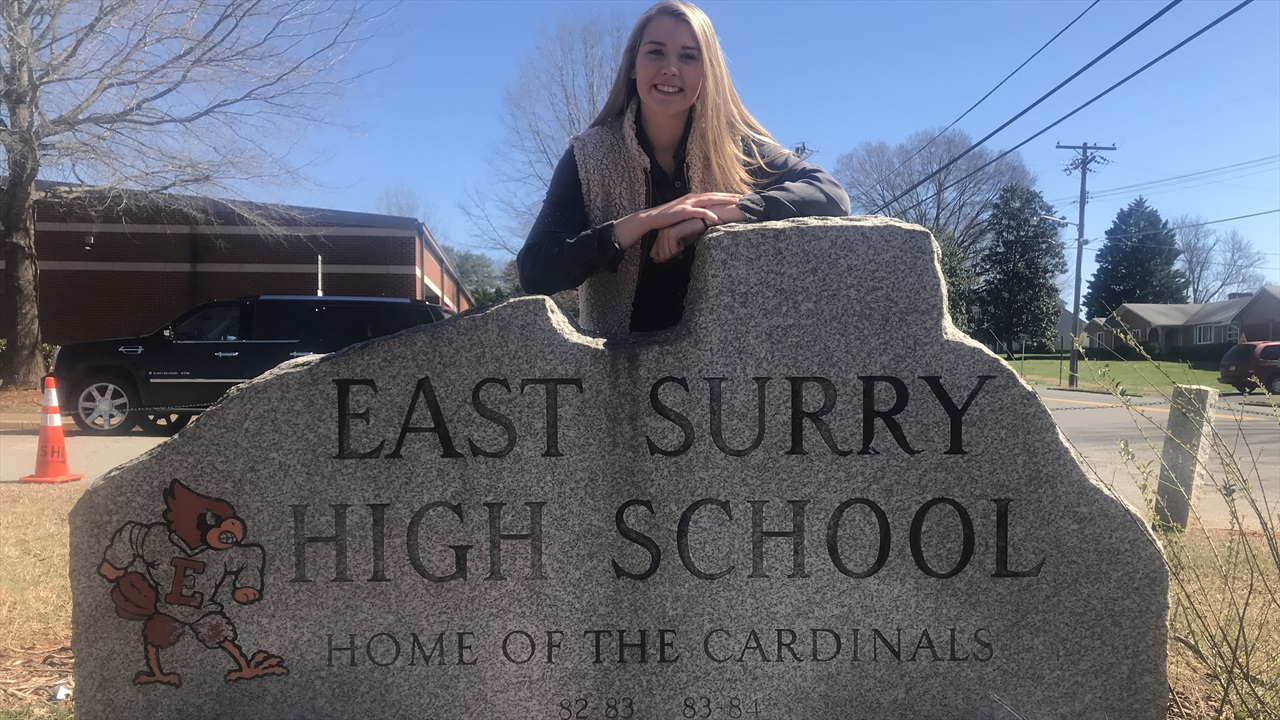 NC State Women's Basketball
NC State 2020 Commit Elle Sutphin Will Reclassify, Enroll This Year
---
NC State 2020 forward commitment Elle Sutphin has decided to enroll this fall at NC State.
"I think I'm mentally ready for this," Sutphin said of her decision. "I've had coaches in my AAU program talk to me about this to help preprare me for what it will take. They've explained that I need to go in there with a strong mindsest and the confience to be successful. I don't think it will be easy, but I believe I'm ready."
Sutphin finalized her decision in June, but it was one she's been working toward for a couple of years now.
"The NC State coaches actually started talking with me about this my sophomore year," she stated. "They approached me with it and asked if I could be ready for it. They were all in on this as long as I was, and after I talked with my family about it I knew it was the right decision."
Sutphin led East Surry (NC) High School to a state title appearance as a junior, averaging 21.9 points and 9.2 rebounds per game.
She is considered the No. 1 player in North Carolina in the 2020 class, and ESPN has her ranked as the No. 39 prospect in the country. The 6-foot-3 combo forward is a terrific fit in NC State's system given her ability to score from all three levels and rebound on both ends.
Sutphin is taking online courses this summer and is expected to complete her coursework in July. While doing so she will continue to play on the AAU circuit with the Winston-Salem Stealers.
"Since I can't enroll until August I will be with my team during the July live period," said Sutphin. "It's going to be fun to finish out the summer playing with my team."
A potential Architecture major, Sutphin will enroll on August 24th and plans on looking to contribute as needed in her first season.
"The coaches like me as a stretch-forward," Sutphin added. "Shooting the three, posting up, probably playing the four position. I'm coming in looking to compete, but if I'm a little overwhelmed and not ready I could also redshirt."
Sutphin was NC State's lone commitment in the 2020 class. The Wolfpack could have as many as five available scholarships for the class.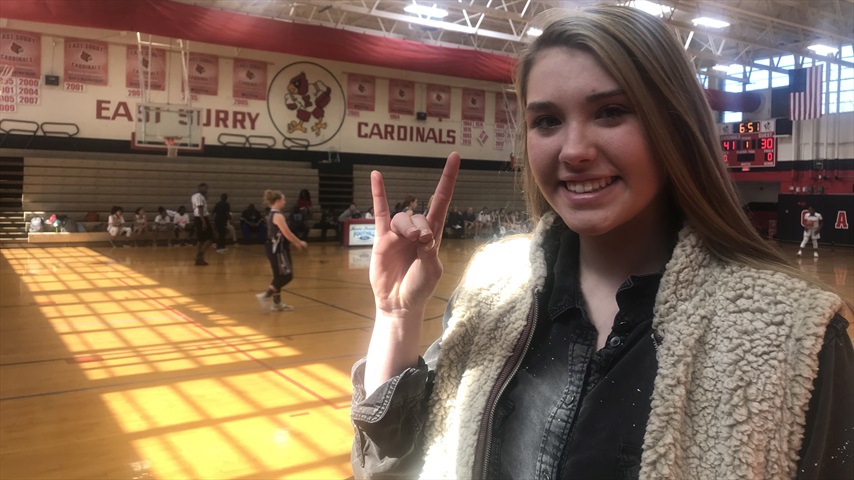 Never miss the latest news from Inside Pack Sports!
Join our free email list