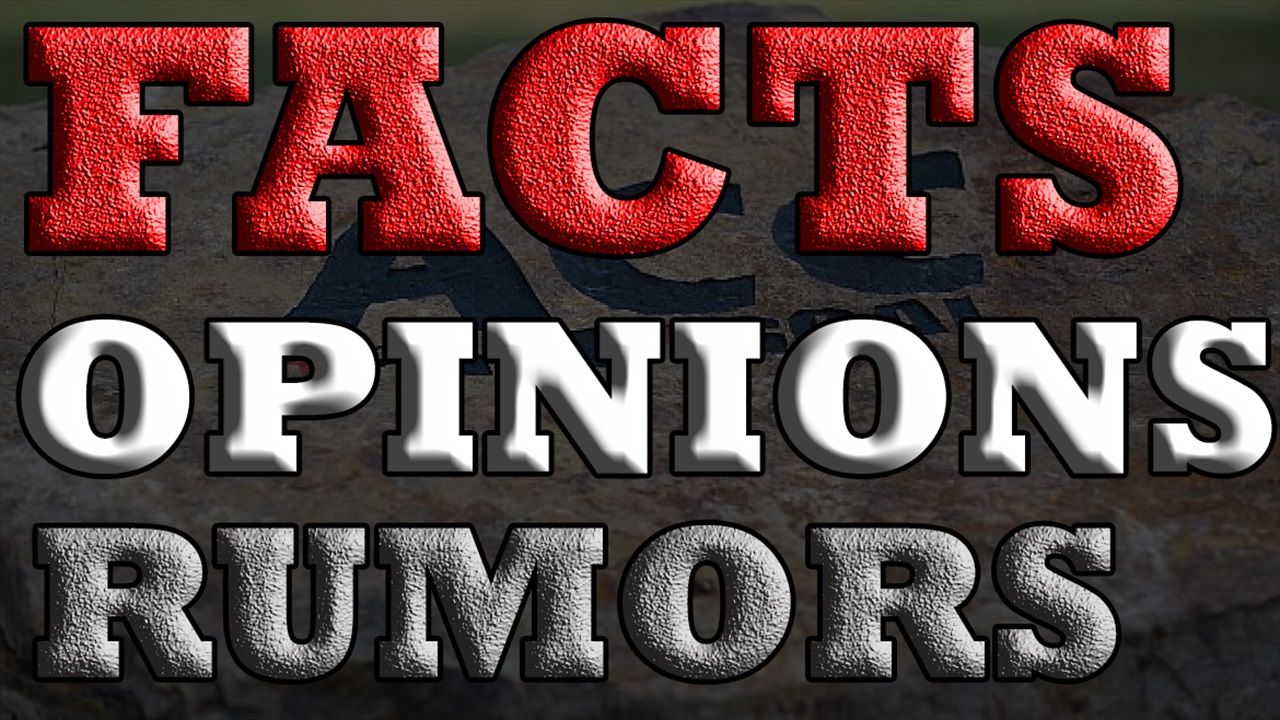 Inside Pack Sports Presents Facts, Opinions and Rumors
---
In our latest feature, Inside Pack Sports breaks down 25 facts, opinions and rumors that we're hearing on the recruiting trail and NC State football team.
---
Opinion- Just looking around at camp, a couple of guys that caught my eye were Emeka Emezie and Thayer Thomas. Physically, both look solid and I think they're going to have the opportunity to have big years.
Rumor- Continue to hear that, were the season starting today, Matt McKay would be the starter. I think right now, he's the guy that gives you the best option of making the least amount of mistakes.
Never miss the latest news from Inside Pack Sports!
Join our free email list