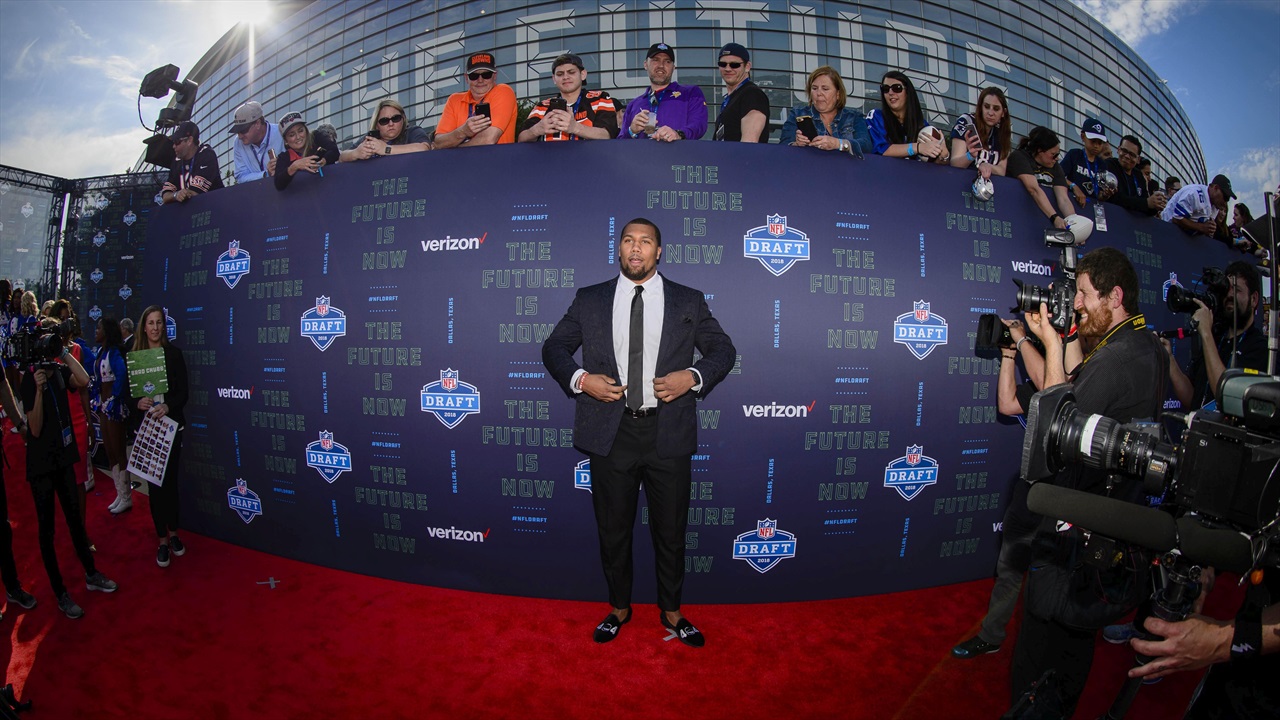 Photo by USA TODAY Sports
NC State Football
IPS LIVE: Bradley Chubb Draft Thoughts
---
Produced by Jon Stout and hosted by Rob McLamb, Inside Pack Sports Live can be easily accessed via the link above.

All shows are archived on iTunes, released here on the website, and on our various social media platforms.

*****

Today on IPS Live we discuss Bradley Chubb to Denver and the first round of the 2018 NFL draft on the latest podcast. Is it surprising Chubb went to the Broncos? What about Baker Mayfield as the No. 1 overall pick? Which team fared the best in the first round? Who could come off the board on Friday from NC State? James and Rob answer those questions and much more!

NOTE: You can access via the player below and/or at the links at the top and bottom of the story. To listen later, right click the links at the top/bottom and save the .mp3 file to your hard drive/device. If you have any issues please contact us at: insidepacksports@gmail.com.
Never miss the latest news from Inside Pack Sports!
Join our free email list