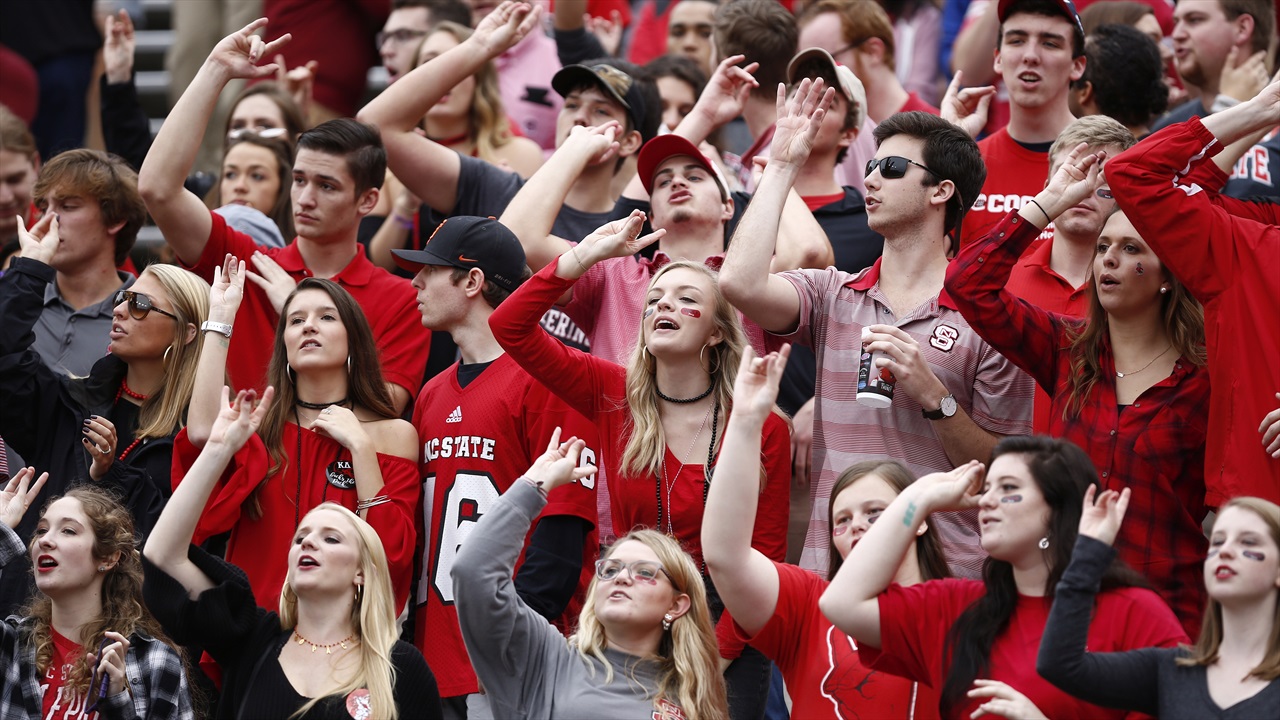 NC State Basketball
RELEASE: Statement From NC State on the NCAA/FBI Situation
---
NC State University Statement:
Late this afternoon, the university received a copy of the charges from the U.S. Attorney's Office in the Southern District of New York about an athletic apparel company allegedly defrauding four NCAA Division I universities, including NC State.
While there are no indictments against former NC State employees, the document includes allegations of a payment in 2015 from an athletics apparel company to an unidentified parent of a student-athlete through a former unidentified NC State coach. As the indictment stated, the payment was designed to be concealed, including from the NCAA and officials at NC State.
NC State focuses significant effort on educating student-athletes, coaches and employees about NCAA rules, team rules, impermissible behavior and benefits, amateurism, eligibility issues and other possible infractions. This is done in team and individual settings, continually educating both coaches and student-athletes, and emphasizing awareness of impermissible activity so students and employees understand the rules and repercussions of breaking those rules.
Under NCAA bylaws, student-athletes and staff have affirmative obligations to report any violations or possible violations of NCAA rules.
In September 2017, the U.S. Attorney's Office announced a series of complaints against Adidas, several basketball programs and top prospects. In response, NC State's Office of General Counsel and Athletics' Compliance staff contacted former basketball coaches asking whether they had any knowledge of or involvement in any activity related to the allegations coming from the U.S. Attorney's Office. Former staff questioned stated they had neither any knowledge nor involvement.
NC State will continue to fully cooperate with the U.S. Attorney's Office and keep the NCAA updated throughout this investigation.
Never miss the latest news from Inside Pack Sports!
Join our free email list