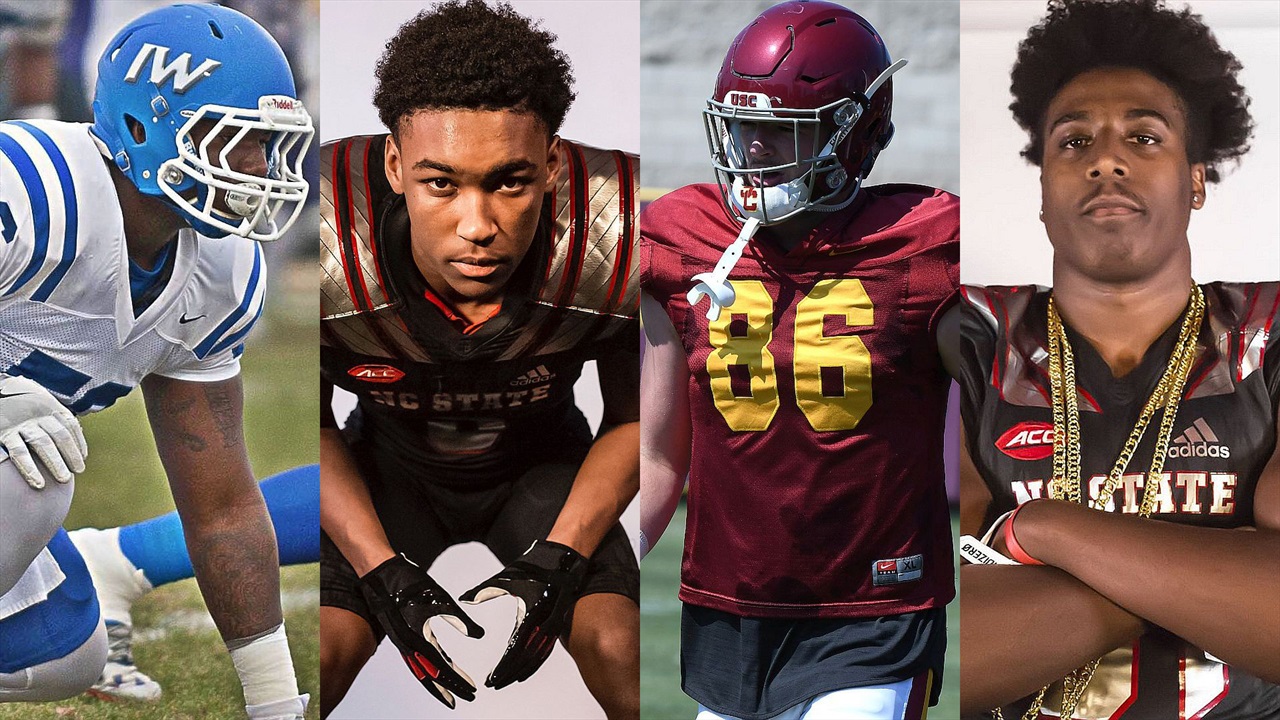 COACH TALK: Dave Doeren on Four Latest PACK18 Signees
---
NC State landed letters of intent from four prospects on the first day of the February signing period, and although Dave Doeren didn't hold a press conference he released several comments on each of the new signees.
---
Lawrenceville (GA) Archer Cornerback Taiyon Palmer‍
I am high on Taiyon Palmer, a corner from Archer High School down in Atlanta, Georgia -- Gwinnett County.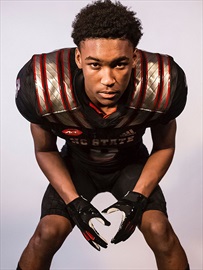 A very fertile area, great high school program. He was originally committed to another university and opened up his recruitment, and we were fortunate to be there when that happened and have a chance to recruit him.
He's a great young man, incredible student, wonderful family and, again, a big need for us -- losing two starters at corner.
Having a guy like him that comes from such competitive high school that has won so many games, that is familiar with the Triangle area.
It gives us a freshman that has a chance to really compete and play early with his skillset and how long he has played DB -- since he was almost five years old -- so a guy that can come in, hopefully, and be physically ready because mentally he is very mature.
Norview (VA) Defensive Lineman Derrick Eason‍
Derrick Eason, a really tall defensive lineman from Norview High School up in Virginia was an early commit to us and then opened it up late and took a couple of visits.
After he thought it through, talked more with his family and with us, he knew this was the right place for him.
He's a big young man that has been here a lot. We have known about Derrick for a long time.
We are really excited that things worked out the way they did.
Again, it is a chance to get a 6-5 defensive lineman that was 240 [pounds] at one time. He is now up over 260. It is hard to find those guys like that, that can run.
Especially one like him that has followed our program, knows our players, knows our commits, and, losing all four starters up front, just gives us another chance to put a young man in the fold to develop in our program to be ready to help us.
Iowa Western (IA) Defensive Tackle Val Martin‍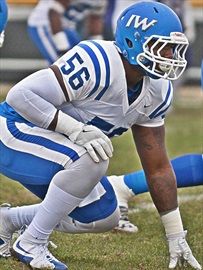 Val Martin gives us an experienced player.
He has got three years left as a transfer from the junior college level who has played one full year there -- he redshirted his first year there due to an injury and had a great season this year on a great football team.
He is a very mature young man and he gets to come back closer to home being in the South, playing in the ACC.
For us, he fills a void in our depth chart where we lost a player in Quentez Johnson at one point so to be able to add an older player to that rotation. Also, losing both of our graduates in Justin Jones and B.J. Hill, we thought it was a great situation for both parties.
We are excited to get Val in the family.
Exton (PA) USC Transfer Tight End Cary Angeline‍
We are really excited about the addition of transfer tight end Cary Angeline.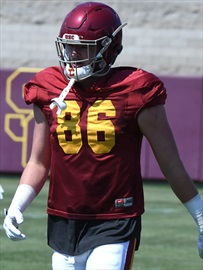 LA Daily News
Cary is a young man that we recruited in high school and he made a decision to go out west to USC and in our benefit, decided to leave.
He transferred after he played in a couple of games and went through fall camp there and has experience at our level.
He is a big target at 6-7, has gained weight -- almost 240 pounds now.
He was a really good basketball player, great family and a tough kid that was excited about getting closer to home.
For us, losing Cole Cook and Jaylen Samuels, to be able to add an experienced guy with his height and range at that position is something that we were really hoping to get in this class.
Never miss the latest news from Inside Pack Sports!
Join our free email list