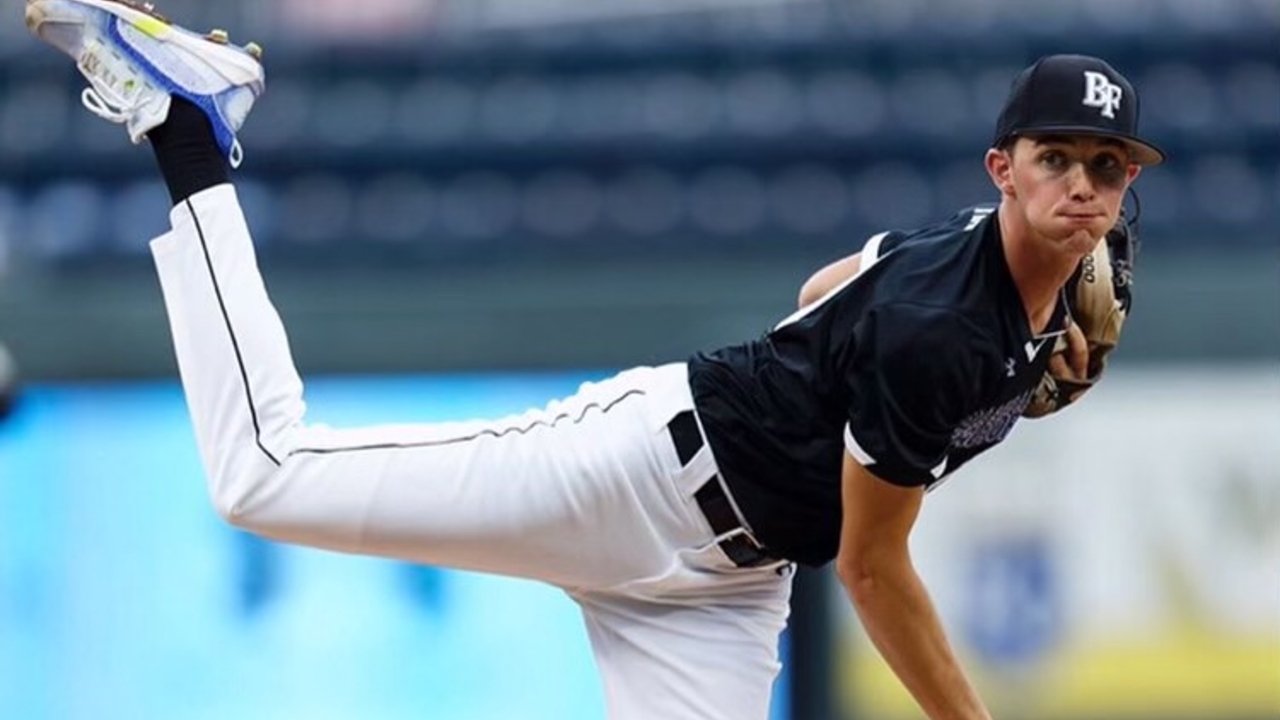 NC State Baseball
Chance Mako Headed to Raleigh
---
Prized East Rowan RHP Chance Mako was not selected in the 2023 MLB draft and will head to Raleigh to start his college career at NC State.
Mako has been on the draft radar for years, and he ramped up his draft process in June with a trip to Phoenix, Arizona for the MLB Combine.
"It was a great experience," Mako said. "I got to throw a bullpen which was pretty cool. The mobility testing was a great experience. I had meetings with teams. I met with one team in Phoenix and the rest of the teams over the phone."
The interview process was a big part of the preparation for Mako.
"I talked to all 30 teams, had in-homes with 27 of them. They told me I could be in the draft and I'd get an offer."
Headed into the draft he was ranked 155th by ESPN, 136th by Prospects Live, and 162nd by MLB Pipeline on their respective draft big boards.
"I had my price that stayed the same throughout the draft," Mako said. "I wasn't going to take any less."
Even though Mako did not get selected, he had conversations throughout the draft with MLB teams, but they ultimately did not meet his asking price.
"They got pretty close to it," Mako explained. "I had six or seven, possibly 10 teams reach out, give me a good offer. It was a really good offer, just not enough to bring me away from NC State."
Mako has not yet discussed what his role will be in Raleigh with the NC State staff, but he hopes to start. Regardless of whether he's starting or relieving, his mentality is going to be the same.
"I'm going to be the best I can be."
Never miss the latest news from Inside Pack Sports!
Join our free email list