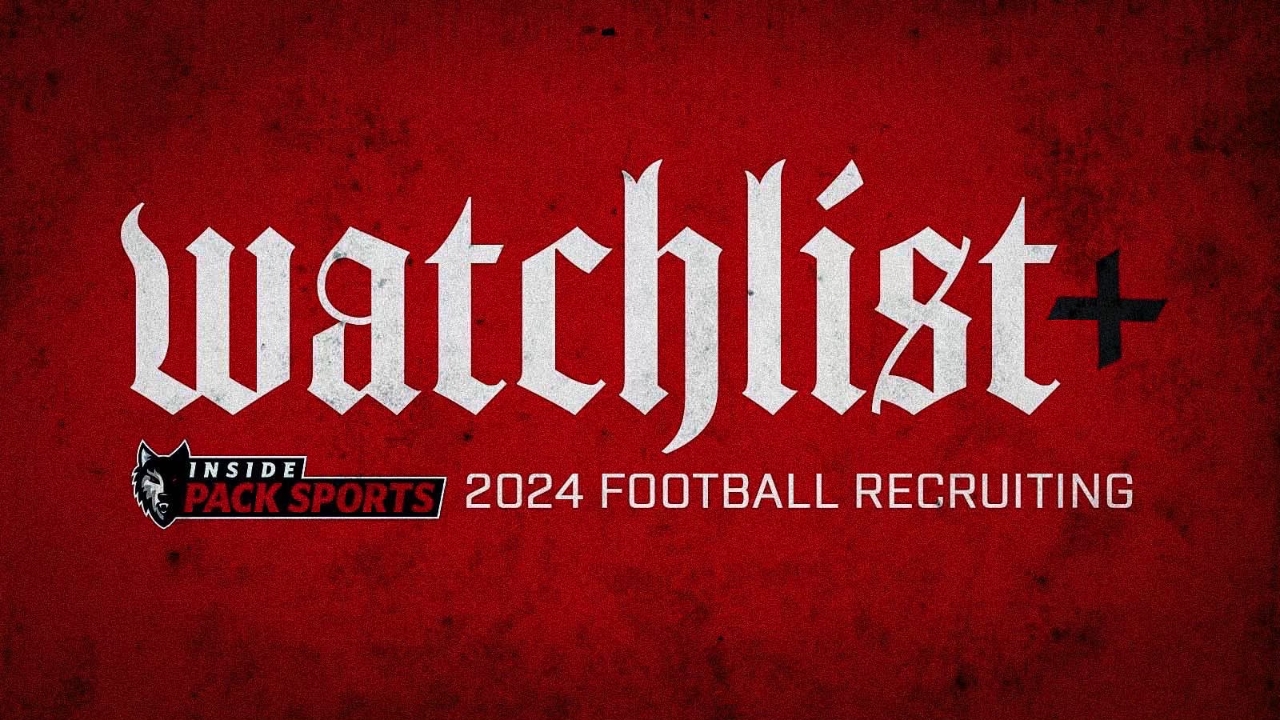 WATCHLIST PLUS INTRODUCTION: 2024 WR Jordan Shipp
---
With the class of 2023 nearly completed, attention now turns to next year's pool of talent that sits atop NC State's recruiting wish list. Each week we'll profile a player that is likely to be a focal point over the next several months. Today we take a look at Providence Day WR Jordan Shipp‍ . We're in the very early stages with the class of 2024 so this is simply an introduction to the main players we're tracking.
WR Jordan Shipp (6-2, 195 pounds)
EARLY RECRUITING INSIGHT
NC State offered Shipp back on January 25, 2022 which was his fifth at the time. Since that offer Shipp has made countless trips to Raleigh with the main connection being his relationship with Wolfpack wide recever's coach Joker Phillips. State has been relentless in their pursuit of Shipp and that consistency is why we think the Pack is at or very near the top of his favorite's list. As it stands we see the two biggest threats being Michigan and UNC. He's visited Michigan at least once that we're aware of and the Wolverines have put a ton of time into recruiting Providence Day. Shipp has also been a frequent visitor to UNC and the Heels are a strong contender. With that said, we're still not sure of how much the Heels have prioritized Shipp in their 2024 class.
QUOTES ON NC STATE
"Coach Joker was the reason for me going back to NC State (for junior day), for sure. Also, coach Doeren, too. I also wanted to meet with the new offensive coordinator (Robert Anae) and get to know him better. I've really been focused on building a strong relationship with those guys for the most part. It's good talking with them on the phone but it's better talking to them in person."
"(Joker Phillips) That's my guy. He's really cool; an old school guy. But he shows that he really cares. He has a great relationship with my family. My mom loves him. My dad loves him. I know they talk a lot, so it's definitely a close relationship with him."
"NC State is a serious option. I'm really interested in them. They've shown a lot of interest in me and every time I come up here I learn something new so I want to come up here as much as I can and just learn, learn, learn."
TOP 8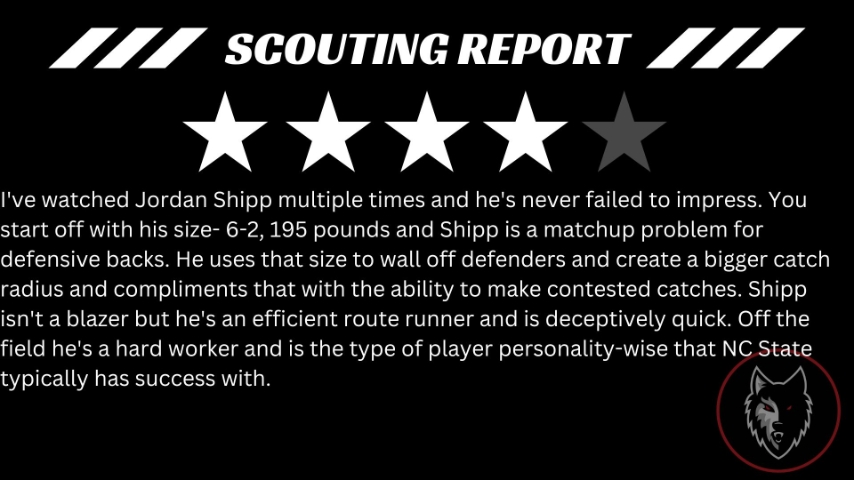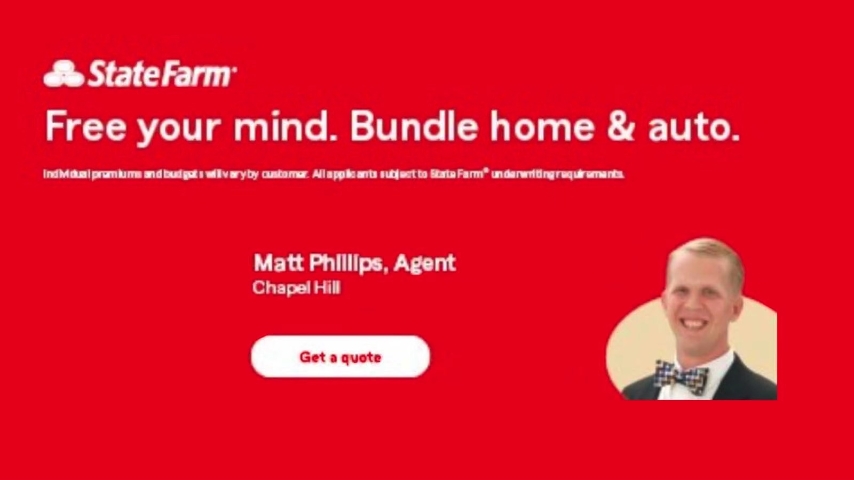 Never miss the latest news from Inside Pack Sports!
Join our free email list