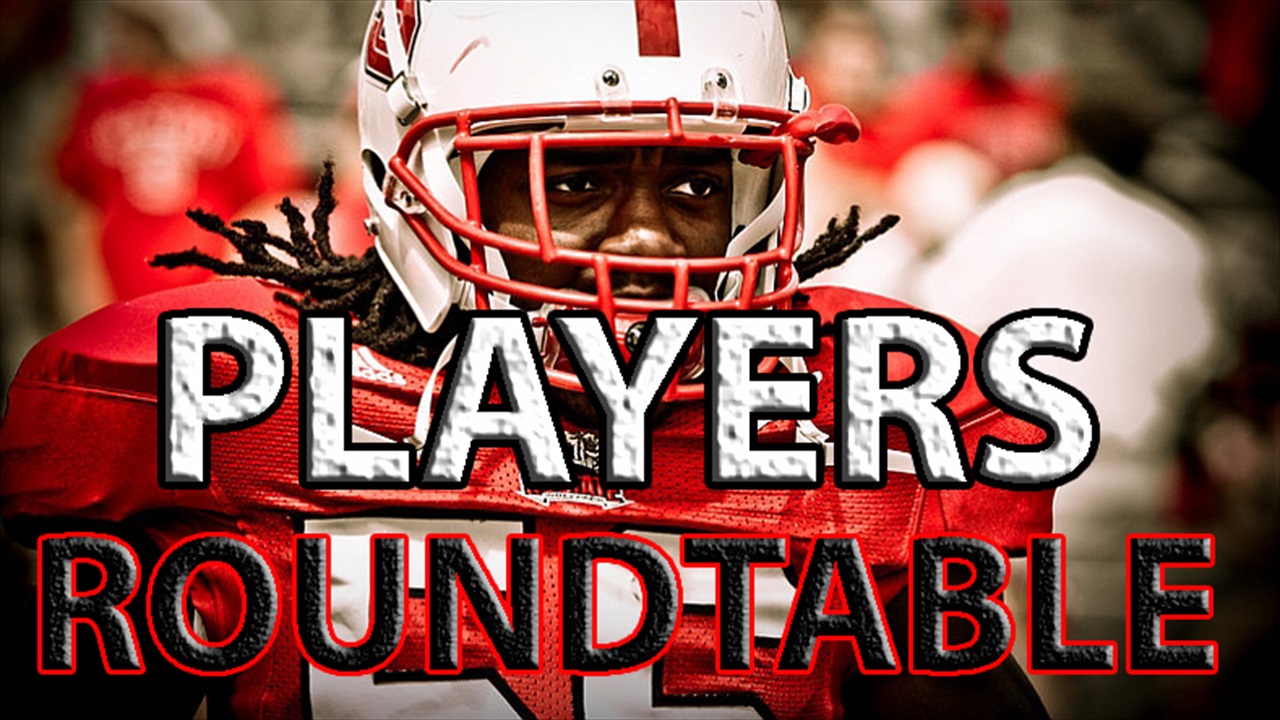 NC State Football
Inside Pack Sports Presents: The Player's Roundtable
---
NC State capped off the 2022 regular season with a 30-27 win over rival UNC. Inside Pack Sports checked in with several former players to get their take on the Wolfpack's overtime victory in this week's edition of the Player's Roundtable.
Right off the bat, how satisfying is it to beat your most hated rival? Any personal stories during your career that really stood out?
Marc Primanti- It's huge to win this game against your rival on the road with the cards stacked against you. Going into the game I felt our defense could give us a puncher's chance by playing physical and creating some havoc and that's just what they did.
Todd Fordham- It's always fun to win a rivalry game. It's bragging rights for the year and in this case I really think it helped our guys psychologically, winning a game on the road with all the chips stacked against them. It's also a huge factor in recruiting. Even with all the problems NC State faced this year the team found a way to get a win on a national stage. It was amazing to me how many people tuned into that game and were talking about it. This win propels you into bowl practice and the offseason with a positive outlook.
Kalani Heppe- My senior year was a fairly memorable one, especially after going 0-4 with the Holes during my tenure. We scored on second or third and goal with like two minutes remaining, they get the ball back, march it down the field, and J3 (aka Jimmy Sutton) breaks up the would be game winning touchdown pass. It was mayhem.
You're down to your fourth string guy. Think back to when you were in college and who your fourth string QB was. How impressive was that effort by Ben Finley given the circumstances?
Marc Primanti- It was awesome to see him come in and play with confidence and help get us the W. You never know when your time is going to come so you have to be ready. The way he stepped in and ran the offense and didn't force things was something you see from seasoned QBs.
Todd Fordham- I thought Ben played really well Friday. I'm not sure I viewed Ben as a fourth string QB. I know he hasn't gotten all the reps but watching Ben on the sidelines this season he was a guy that was tuned in the whole time. He was encouraging guys and never seemed like a guy that was checked out. To me that speaks volumes about who Ben is as a person and the competitor he is. I think that Ben was given a plan to execute and he was prepared for this stage. It might say fourth string on the depth chart but his mental preparation and ability is far better than that on the field. Ben played like a vet and someone that has approached this situation like a professional and when his number was called he was ready.
Kalani Heppe- Well, maybe you guys don't remember who my QB(s) were lol (Stone, Burke, Beck, Evans). But Ben Finley def came out and did the damn thing, and it was great to see. Coming in against a ranked rival, on their senior day, and playing as poised as he did... well done sir.
Sticking with the offense, who was key for State in this game outside of Finley?
Marc Primanti- I'd have to say Devin Carter, he made some big catches and put us in a position to win the game.
Todd Fordham- I really liked what I saw out of the WR's this week. I thought they made some crucial plays when we needed them to. I would probably go with DC this week not just because he had a great week statistically but because he's an older guy that knew the importance of this game. He missed a couple weeks but when he was on the big stage and needed to provide a spark with his play he did just that. Ben obviously had a lot of confidence in Carter and that helped Ben as a QB.
Kalani Heppe- I thought that Devin Carter had a great game. Him and Finley just seemed to be on the same page all day.
So many guys on defense made plays over the course of this game. If you had to narrow it down to just one, who was your MVP against UNC?
Marc Primanti- Tanner Ingle, the interception with just over 4 minutes to go in the game was huge!
Todd Fordham- I'm not sure I can say just one person but I would say the DL as a group. While the LB'er group gets a lot of credit and rightfully so, the DL really helped Friday in my opinion. Gibson dialed up some blitzes that put pressure on Drake Maye but it was the constant work from the DL even when there were just three guys rushing that was impressive to me. Multiple times we dropped 8 guys into coverage and our DL was fighting through double teams, TE help and RB chips were still able to move Maye off his spot and out of rhythm. That to me is where we excelled. When you can drop eight and muddy up the looks for a young QB and still get pressure on him, that is successful football.
Kalani Heppe- Gotta be Drake Thomas.
Clearly the season as a whole didn't go the way you hoped. But if you were in that locker room Friday night, how much did that win help the spirits of the Wolfpack players?
Marc Primanti- It's huge. Obviously, we didn't reach the goals set out at the beginning of the year but 8-4 is a solid season. Win the bowl game and get out on the recruiting trail and hit it hard so we can reload for next year.
Todd Fordham- I really think that win even with some of the setbacks this season propelled this team into bowl prep with a positive outlook. There are some goals that this team had that they can't reach but winning a rivalry game in their stadium as an underdog provides momentum. I think that you could see it on the faces of the players. This win really meant something to them and while it didn't satisfy them it was a win that really helped salvage a season that hadn't gone the way they expected.
Kalani Heppe- It's a huge boost. It's one of those wins where you look back at it and say "well, we didn't do as good as we were supposed to (with respect to the season as a whole), but we were better than a lot of people gave us credit for". I thought it was kind of awesome and ironic at the same time that we ended the season the same way we started it, and we should start sending out gift baskets to opposing team kickers in the future lmao.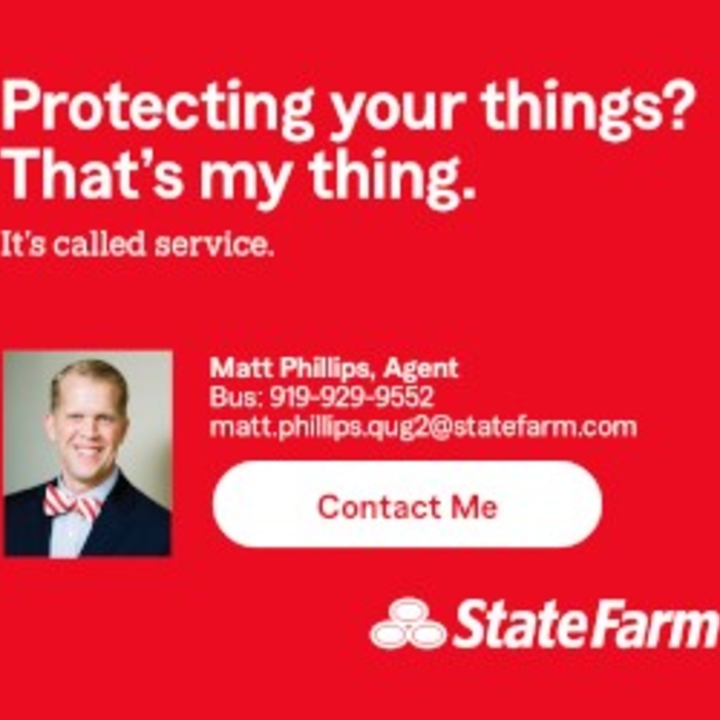 Never miss the latest news from Inside Pack Sports!
Join our free email list