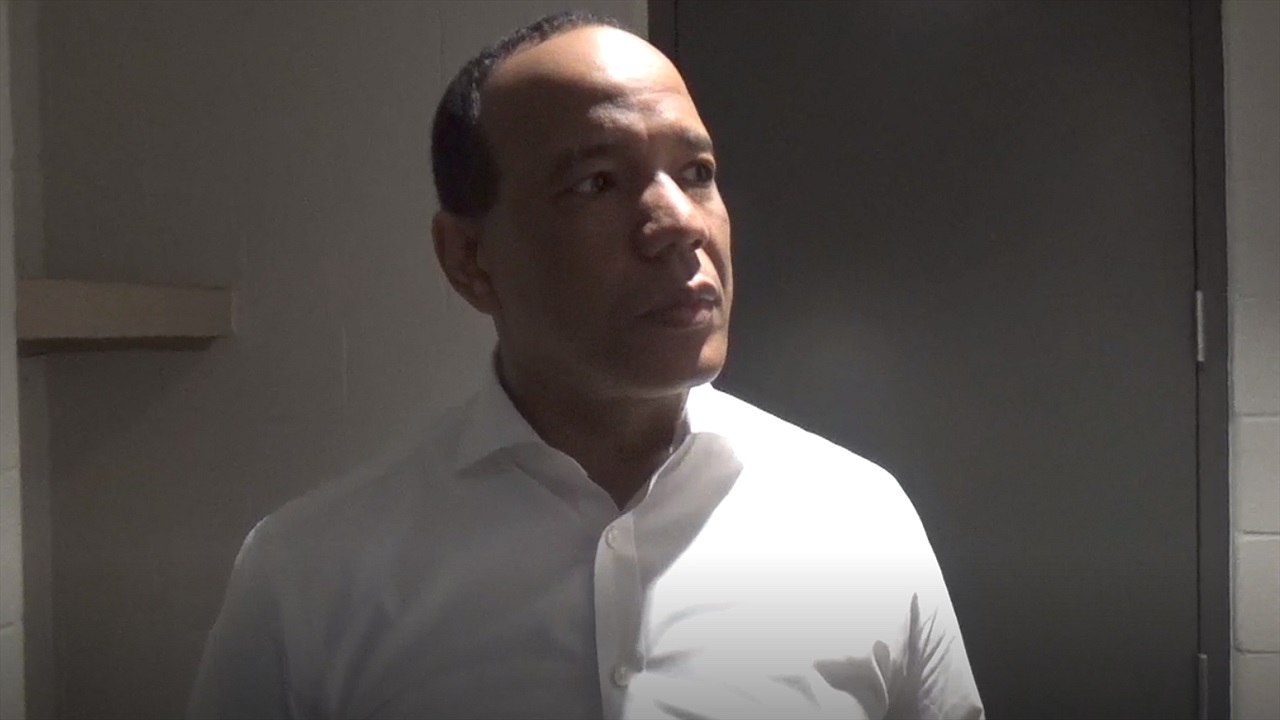 NC State Basketball
Keatts: "We Made Some Adjustments"
---
NC State head coach Kevin Keatts met with the media after his team's ACC Tournament win over Clemson.
NOTE: Click the video above to watch the interview.
---
How much faith do you place in Markell's ability to freelance?
He's a junior and done that all year long. There were a lot of games where I felt like he took over games... I just let him play. At times we'd call for a ball screen or we'd say, "No, just let him make a play."
I thought he made huge plays all game.
On the last play I wanted our guys to stay aggressive because a lot of times players don't know how to foul and he did a great job of driving the ball at that moment.
Did you figure the law of averages would catch up to their shooting?
They traditionally hadn't been a great shooting three-point team for the year. We were disappointed in our defensive effort.
We gave up eight threes in the first half... we made some adjustments, starting switching 1-5 so they wouldn't get the pick-pops... I knew we'd have an opportunity to win.
More on Markell Johnson's play...
He was special today. That's what we're looking for from a junior who has leadership. I thought he was locked in.
You see what's on the court, but he was also very verbal in the timeouts and talking to guys, keeping them positive. Before I called our defense with two seconds on the clock he was telling them what I'd call.
I thought he matured right before our eyes today.
He motioned to the bench on the Thomas fifth foul. Was that a recurrence of the injury?
Because the game happened I haven't been able to check anything.
I wasn't taking him out.
They had the five-point possession...
That was crazy. I thought we did a bad job and I knew Reed would be aggressive... I thought he made a hell of a shot. He rose up, and I didn't even see what happened in the bottom.
I'm glad that whatever happened it wasn't a Flagrant One because it could have been a different call.
How long have you waited to desperately beat Virginia? Is that high on your list of things to do? Home state school... finally get that win against Virginia.
What's high on my list is to beat every team that comes in front of me. That's all I do. That's all I want.

Never miss the latest news from Inside Pack Sports!
Join our free email list