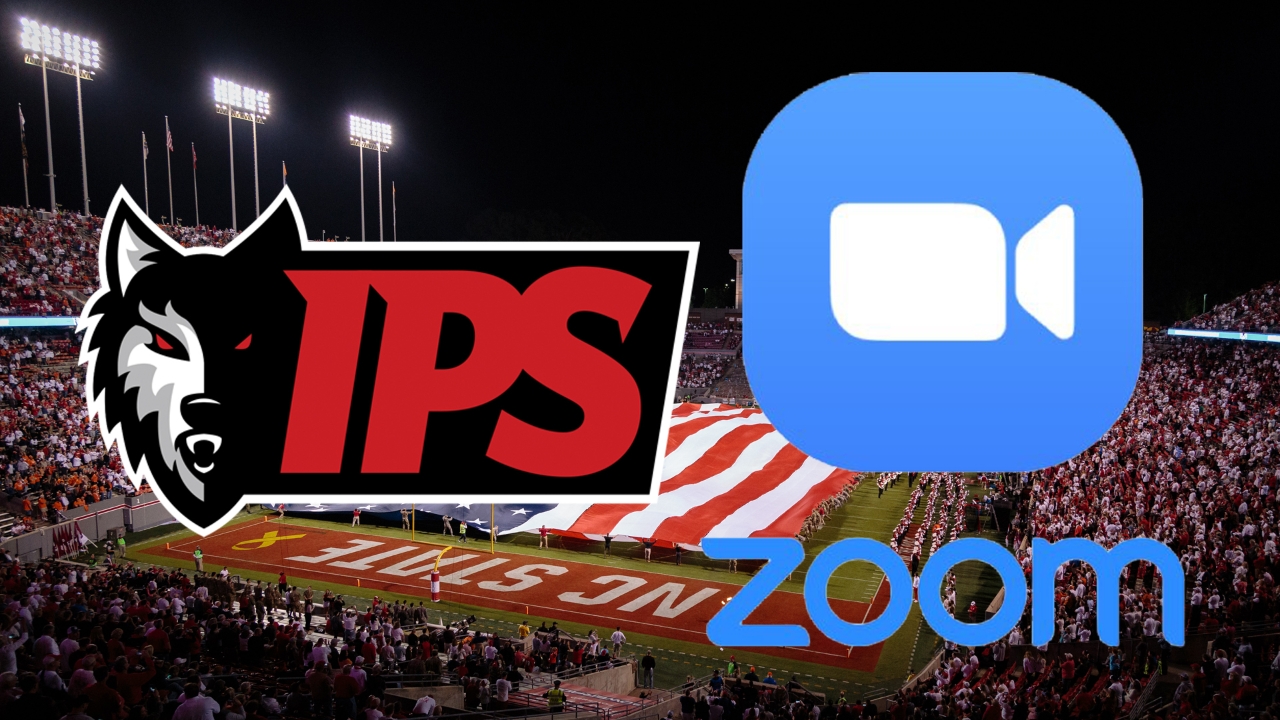 Photo by Photo credit: Steve Murphy
NC State Football Recruiting
IPS Signing Day Zoom Call at 10:30AM For Subscribers Only!
---
We will be hosting a Live Zoom Call on Signing Day reserved for only Inside Pack Sports subscribers at 10:30am, make sure you join in!
Not a current subscriber? Click here.
How It Will Work
We will post a link to the video chat in this thread at the bottom of the page. Click the link and join. There will also be a call-in option with that info provided.
Once inside the Zoom call, members can be on with camera access or not and use the raise hand function to ask questions or voice comments.
James Henderson will host the zoom call and have a list of topics where he can take questions and/or allow subscribers to share their comments.
We will also have Steve Williams on to talk Wolfpack football recruiting and hope to have a couple of signees/commitments join in as well!
For more information on Zoom, click here.
NOTE: We do plan to post the audio and/or video profile for subscribers who couldn't make the call later this week.
If you have any questions, please contact James Henderson directly at james@insidepacksports.com or ask in the thread below.
Never miss the latest news from Inside Pack Sports!
Join our free email list